About Us
Once upon a time there were three siblings who loved their city and loved to travel: Alessandro, Anna and Gianni. Together with Matteo, their combined passion for wanderlust and adventure resulted in the creation of The Hostello.
The initial idea for The Hostello was born in 2010 when Gianni traveled the world on strict budget. In addition to enjoying many unique experiences, he slept in several hostels throughout five continents (as buses, railway stations, tents, trains and even benches!!). Smitten with the atmosphere that only a hostel can offer, he vowed: "Someday, I will open a hostel."
The story continues with Anna. While managing rental properties for tourists, she happened to meet Matteo, whose experience in hostel management spans two continents: Italy, US, and Ireland. Coincidence or a match made in Heaven?
How could they resist opening a hostel? Especially since there were none in Verona!
Once they found the perfect place in the trendiest district of the city, Gianni traded his traveler hat for that of an architect. He then proceeded to renovate the entire building from top to bottom.
The Hostello is an 8 year labor of love, designed to be a "home away from home" for travelers.
What are you waiting for? Come visit us in Verona!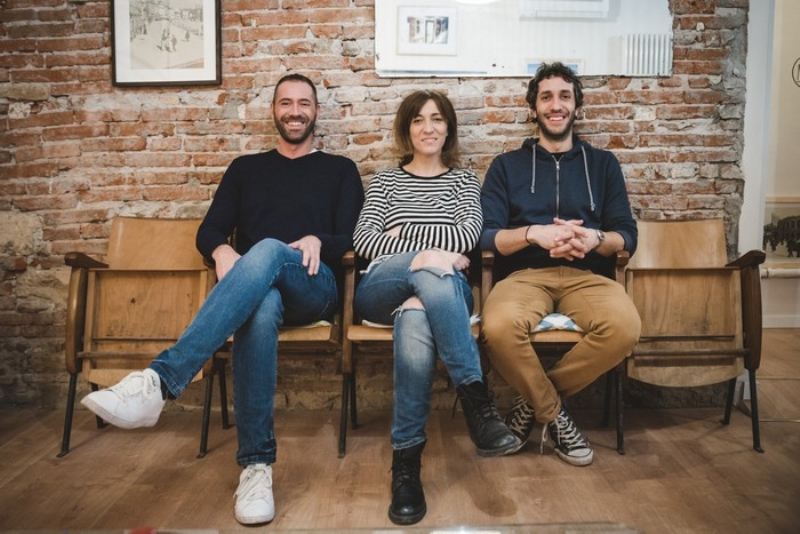 The three brothers Alessandro, Anna e Gianni Vesentini